Copenhagen based
graphic design graduate from
the Danish School of Media
and Journalism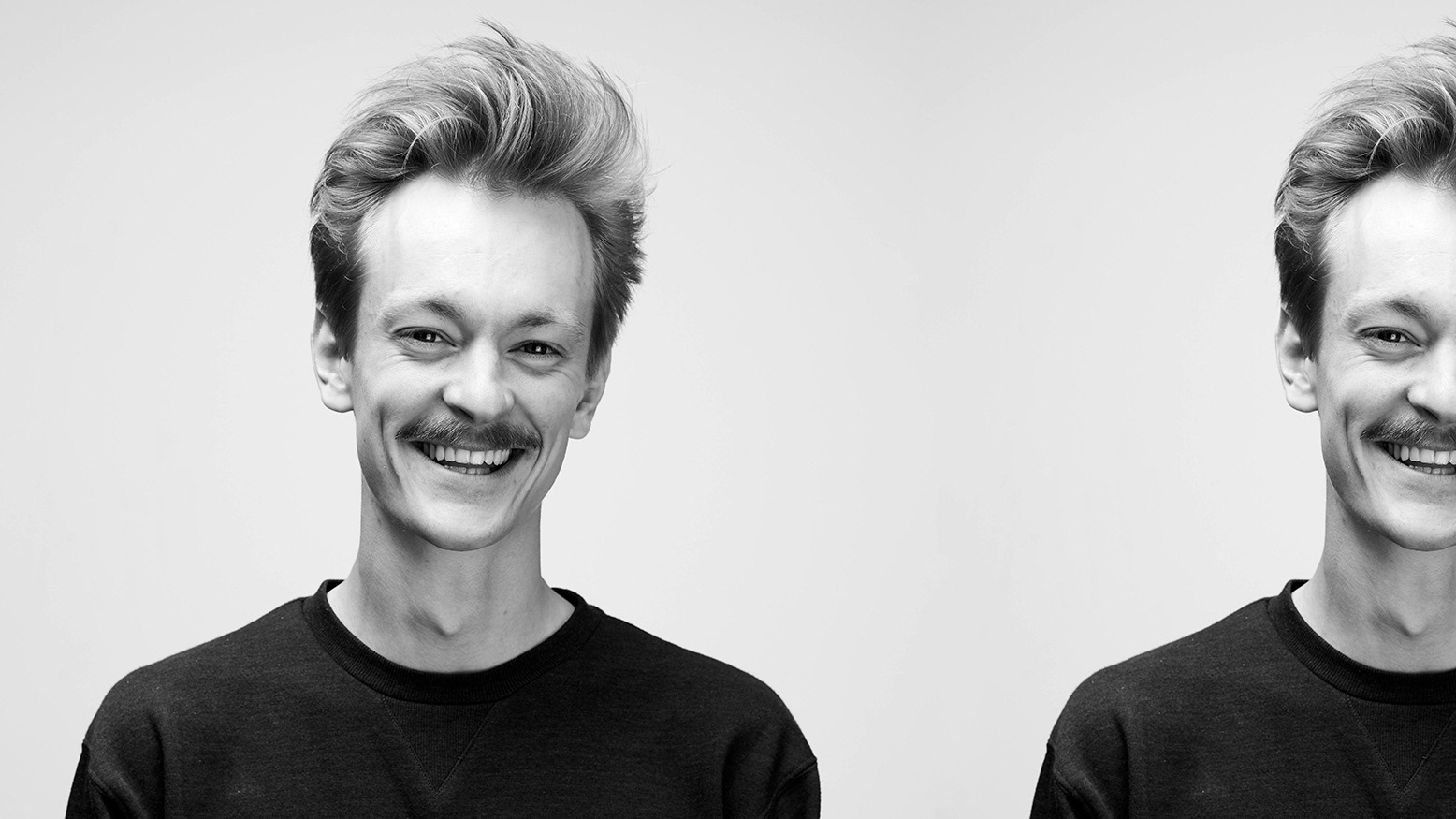 Hi
I'm Freddie Lonka, a graphic design graduate from the Danish School of Media and Journalism in Copenhagen. Having been schooled in a conceptual way of designing, I always look for that idea, the driver, to build a project on. I believe that the most succesful design projects begins with a solid strategy built on thorough research.
Brand identities, typography, type design and motion graphics are amongst my main fields of interest. However, I'm always interested in going in new directions and developing new skills.
In addition to design, I have a passion for skateboarding and I represent DC Shoes and Royal Skateboard Trucks in Denmark.
Work experience
Education
Let's talk