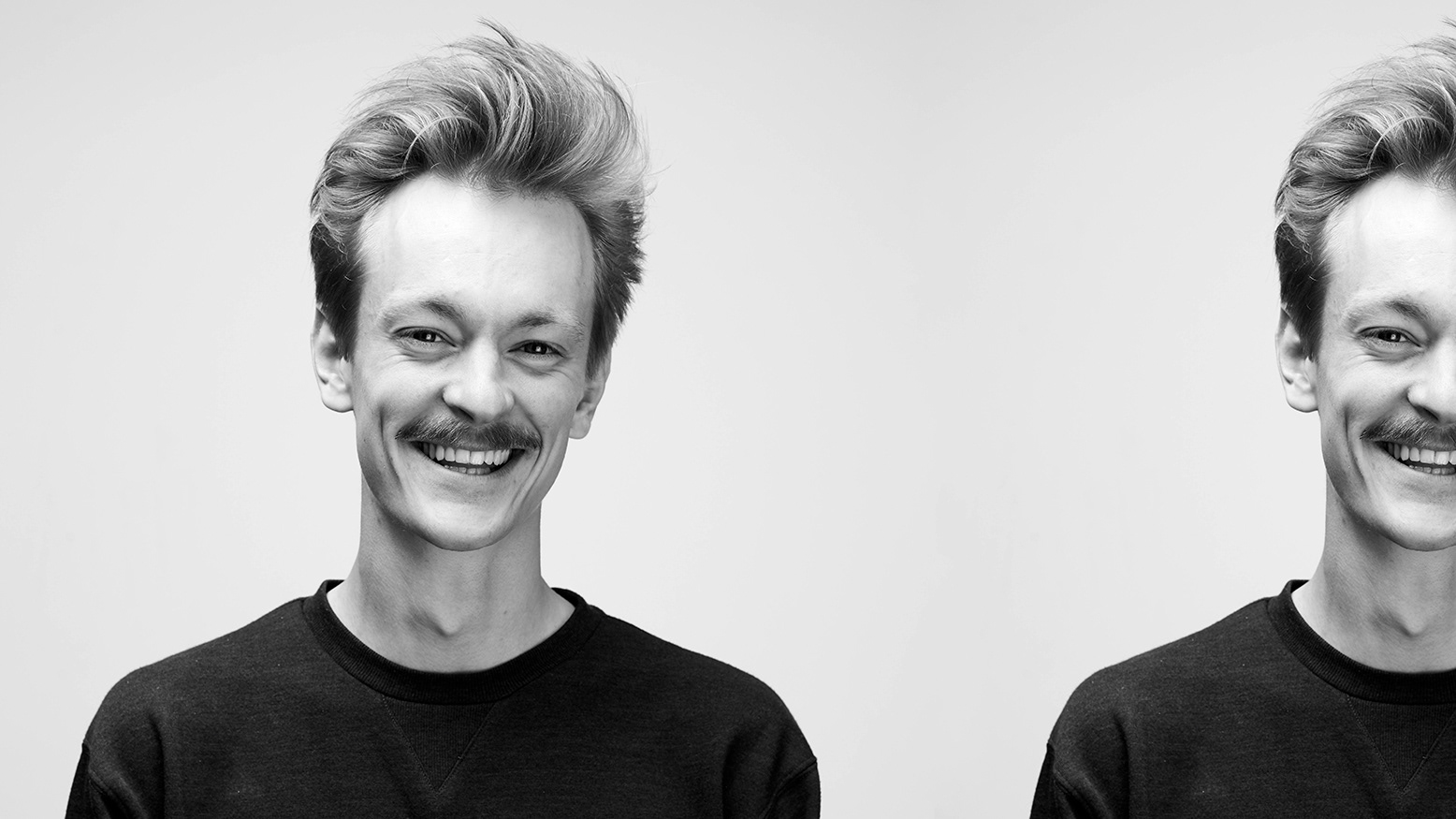 Hi!
I'm Freddie Lonka, a recent graphic design graduate from the Danish School of Media and Journalism. I work with a wide variety of visual communication and I'm always on the lookout for new experiences and things to learn. When approaching a project, I always look for that idea, that driver, to build the story from.
I'm especially interested in working with brand identities, typography and type design. Also, things that move really gets me going.
Education
Spring 2015 - Graphic Design, Krabbesholm School of Art and Design
2015 through 2018 - Graphic Design Ba., Danish School of Media and Journalism
Fall 2017 through Spring 2018 - Design Intern, Kontrapunkt
Summer 2018 - Type design student at School of Visual Arts, New York
Familiar with
Adobe CC
Robofont
Glyphs
Pen & paper
Frustration
Client meetings
Rescheduling
Determination
When I'm not designing, you can find me...
On a skateboard - I represent DC Shoes and Royal Trucks in Denmark